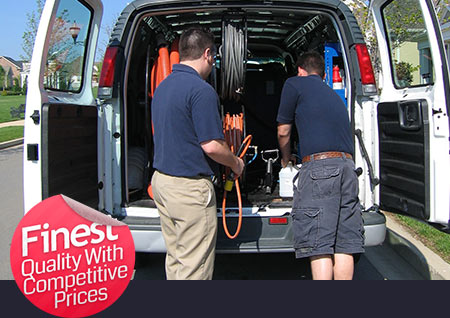 Awnings are certainly a lovely asset to any home, but since they are outdoor furnishings, they receive their fair share of environmental damage, like rain, sleet, sun exposure, etc. Awnings come in a variety of different fabric types, each their own chemical and physical properties that play a role in the complex composition of cleaning. Before cleaning begins, each awning must be inspected thoroughly to ensure that they cleaning products used will not cause future deterioration to your awnings under any general circumstances.
Awning Cleaning Process
Houston Carpet Cleaners uses a manual cleaning process for awning cleaning. This ensures that only the very softest and delicate cleaning agents (which are guaranteed to clean awnings by the product's manufacturer) are used. By doing this, Houston Carpet Cleaners ensure the security of your product's warranty.
Maintaining a Regular Cleaning Schedule
Proper cleaning maintenance means less cleaning time and products, which saves you money in the end. Our cleaning services are reasonably priced but our results are always to the max. If they are not, let us know as soon as you can, and we will come back or refund your money.
Many home furnishing companies have strict warranty rules which often require professional cleaning. Please let us know about your warranty so we can better serve you.
Canopy Maintenance
Want to save your beautiful canopies? We at Houston Carpet Cleaners have the best way to maintain that with our expert technicians and most delicate and appropriate cleaning products to ensure not only that your canopies are cared for to the utmost highest quality, but that also, in the interim, the product warranty remains intact.
There is nothing more expensive than having to replace your canopies, but when you take care of them well and regularly by having the cleaners in to do this for you at an expert level you will not have to replace them.
Environmentally and Economically Friendly
Our affordable cleaning services use environmentally friendly and biodegradable products only. The last thing we would want to do is help you clean up your awning by polluting our community. If you think that green friendly products don't do the job, then hire Houston Carpet Cleaners and see for yourself!
For a free price estimate on our awning cleaning service, we invite you to call us at 713-936-5770