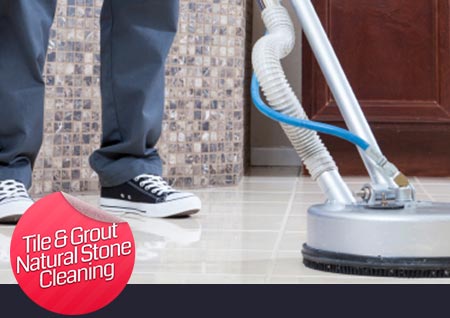 No matter how great of a job you think you do on your floors or bathroom tiles, there is nothing like calling in the experts once in a while to get a really deep clean. Houston Carpet Cleaners specializes in tile and grout cleaning for every area of your home or office.
Moisture Breeds Bacteria
Due to its typical location, grout is frequently exposed to moisture. In terms of cleaning, moisture is a major factor because it is the leading cause of bacterial formation. While you might not have noticed any mold or mildew forming, you probably have witnessed your grout's slow formation from grey to black. This is the mold and mildew formation that Houston Carpet Cleaners works to remove.
Even if you have ceramic tiles on the surfaces or walls, they too will be exposed to dirt and soil. Houston Carpet Cleaning uses expert methods and technology to relieve your ceramic tiles and grout of years of bacteria build up to expose the beauty and class they once exhibited.
Top Quality Service At Fair Prices
Houston Carpet Cleaners uses only top quality, pH neutral cleansing products specially formulated for the thorough cleansing of ceramic tiles and grout lines. Following the cleaning phase we rinse the surfaces a number of times to ensure that none of the cleaning product or residue remain.
When we leave your property, we leave behind a thoroughly fresh, clean, and spotless tiling that you can be proud of and feel safe around.
Tile cleaning with Houston Carpet Cleaners is quick and affordable so don't think twice, schedule your appointment today. Call for a free price estimate 713-936-5770