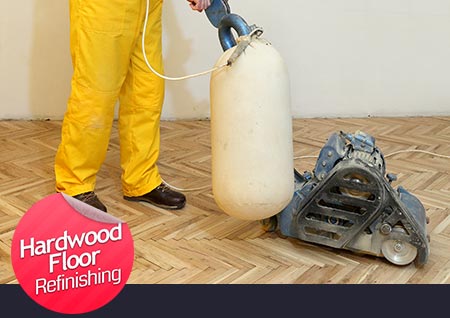 No matter how great your wood flooring looked when you first bought it, or what top quality it was, chances are, some years down the line, it's beginning to show imperfections. That is of course, unless you have been using Houston Carpet Cleaners, like so many other Houstonians do.
Refinish to Shine
At Houston Carpet Cleaners, we use top of the range products to ensure that your wood floors are refinished to the best quality, like the day you had them put down. All techniques are available to us, including sanding, applying fillers, sealing, finishing, waxing, and polishing. By using a combination of these methods, our wood floor cleaning department staff ensures that blemishes are completely removed from your wood floors and scrapes and scratches are sanded down and evened out.
No matter how bad you think your floors look - perhaps they have a ton of stains that have been building up over the years - with the right equipment, technical know-how, methods, and expert staff, Houston Carpet Cleaners can restore them to their original glory.
We Clean Green
Since preserving the environment is just as important to Houston Carpet Cleaning as cleaning your home, we only use environmentally friendly products and non-toxic finishing agents, which guarantee a polished look in a safe way.
We have many additional services offered by our cleaners, which include carpet rug cleaning, upholstery cleaning and steam cleaning, and more.
Give your wood floors the gift of clean, call us at 713-936-5770 today!
Enliven Your Floor In A Matter Of Minutes
Why relax in front of juice stains, coffee stains, ink, shoe polish, adhesive, paint, scuff marks, oil, grease or any other accidents when you can be enjoying squeaky clean and top polished beautiful wood flooring instead? Make your investment last by investing in its proper cleaning.