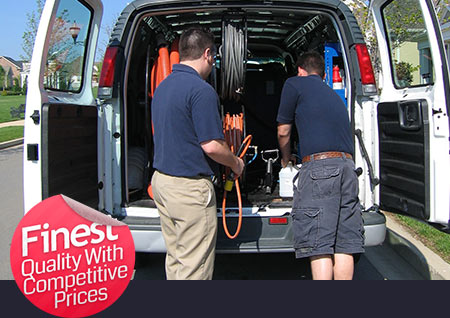 Houston Carpet Cleaners is a leading name in carpet, upholstery, furniture, and general cleaning in the greater Houston area. Our cleaning technicians are fully licensed, insured, and bonded and available 24 hours a day, 7 days a week, especially in cases of fire or water damage emergency. There will never be a time when Houston Carpet Cleaners say "no" because it is our policy to be available to our clients when the need strikes.
Trust Is Our Moto
Houston Carpet Cleaners has been operating in the no compromise, high standard approach that our clients have enjoyed for ten years and we have built up a magnificent reputation in the carpet cleaning industry. No matter what your cleaning need is, our team of experts will have the finest and most modern method for its cleaning and care. This ensures that your property stays in tip top shape, extending your property's longevity and saving you the trouble of buying new carpets, rugs, etc.
Prices Are Always Fair
We offer excellent prices for both returning customers and new customers. Not sure what service you need? We've got experienced technicians who can help you figure out what needs to be cleaned and how. Just ask for a free onsite estimate, and schedule your appointment.
If you would like to get a price estimate, you can do it via our estimate request form or by phone: 713-936-5770.
Satisfaction Is Guaranteed
We maintain a very high trust level with our regular customers and they appreciate our superior cleaning solutions and overall attitude towards them. While we can't guarantee to remove every stain and mark on your carpets, we will do our absolute best to make it disappear from your life.
If you are a new client and haven't tried us out, just know that we have a satisfaction guarantee which plainly states we will do everything we can to make you satisfied, including every tool in our toolbox.
Call us any day of the week, 8:00 a.m. to 8:00 p.m., at 713-936-5770