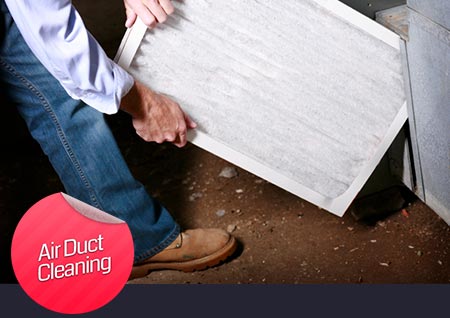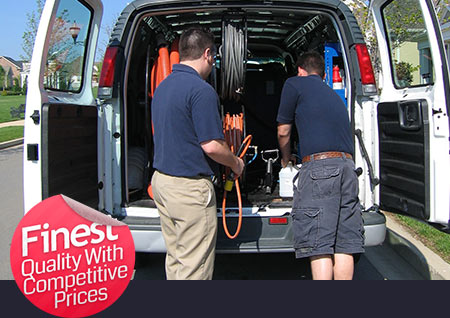 Ever tried finding good cleaning services in South Hampton? It can be like looking for a needle in a haystack. Luckily, you've found us, carpet cleaners with years of experience who not only clean well, but also do it at the right price. We can make your South Hampton home clean, fresh, and renewed. Just call 713-936-5770, and we'll take care of everything else.
You Should Have Your Carpets Cleaned
Like many other places in Texas and Pearland, South Hampton's dry weather also accounts for lots of dust carried around. Even if your home is completely closed shut, dust still gets in. Through the air ducts, through cracks in doors and windows, and you also carry it in when you walk in from outside. As time passes, more and more dust and dirt get deep in to the fiber of your carpets and rugs, and not to mention your furniture. Do you even remember how nice their color looked when they were new? A professional cleaning can get the colors revived and your home refreshed.
Is Professional Cleaning Better?
Professional cleaning is better than unprofessional cleaning. It's not that you're doing a bad job, you're just not equipped for the deeper cleaning and the tougher soils. Professional grade cleaning machines and materials are much stronger than your home vacuums and machines. Each item has different materials and fibers, and requires the knowledge of a professional tech to treat it just the way it needs. Knowing how to treat each material takes years of practice and we, at Houston Carpet Cleaners, have more than a decade of cleaning Pearland homes.
We're experienced in cleaning every type of carpet, rug and furniture. We know how to achieve the best cleaning results for each and every home and homeowner, and to provide you with the best value for your money...
How do we do that?
Our technicians know their stuff. There's a lot of info that an expert carpet cleaner needs to know cold to treat your Pearland home, and we make sure that all of our technicians have the training required for superior cleaning services. Beyond that, they have the benefits of experience, so they'll always know how long a job will take and can alert you to any factors that may impact the effectiveness of the cleaning.
Professional equipment - Our technicians have the knowledge as well as the capability - and that is given by our professional equipment. Professional hot water extraction machines aimed to get all the dirt, dust and debris out of your carpets and away from your home.
A cleaning agent for every job - every carpet, rug, and upholstered item are different, and need a different treatment. Using the right material for every item is another part of our training, aimed to provide you with the best service and cleaning by our technicians.
The right pricing - Best value for money? That's hard to find. Some will charge you too much and do a bad job. Some will be cheap, and provide you with poor results. Some will be super expensive, and get you the results you wanted but at an unaffordable price. At Houston Carpet Cleaners, we believe there is a right price for every service, and it shouldn't cost the customer more just because we can. Don't believe us? Call 713-936-5770 and get an online estimate with a price that'll surprise you.
More than just carpet cleaning!
We can make your home and property look clean and fresh with our wide range of cleaning services offered in Pearland and surrounding area. We're only a phone call away from putting a smile on your face! Here are the cleaning services we offer in South Hampton:
Professional carpet cleaning services providing you with excellent results, same as we provide all the residents of Pearland and the surrounding cities. Top of the line equipment used by skilled technicians, and provided at a competitive price. Carpet cleaning with hot water extraction will leave your carpets fresh and clean, remove all the dust in them, and bring back their color to life.
It takes an expert touch to clean couches, sofas and loveseats properly. There is only so much dirt that vacuuming will remove, and it doesn't touch the dirt and spots that go down deep in the fibers. Professional upholstery cleaning makes your furniture look, feel and smell new again. With our stain removal expertise, say goodbye to the amoebic stains on the cushions, the discoloration on the arm rest. And once it's completely clean, we can even protect it so that it looks great for much longer.
Our Pearland team can take care of your rug cleaning with our usual excellence, whether right at your home or at our rug cleaning workshop. We treat each area rug, no matter whether it is hand tied oriental rug or a machine-made shag rug, with the same level of care and attention to detail. You'll wonder why you didn't get it cleaned sooner!
Additional Cleaning Services in South Hampton
In addition to carpet, rug and upholstery cleaning, our team in Pearland know how to do a whole lot of stuff. We can clean your air ducts, polish your tile & grout, and even treat that water damage you had in the basement. Want to check the rest of our services? Check Houston Carpet Cleaners Introduction Page.
Houston Carpet Cleaners is proud to service residents and businesses from South Hampton, as well as the surrounding area of Pearland. We have years of experience, and you can benefit from it too. Call 713-936-5770 to schedule your appointment with Houston Carpet Cleaners in South Hampton, Pearland.