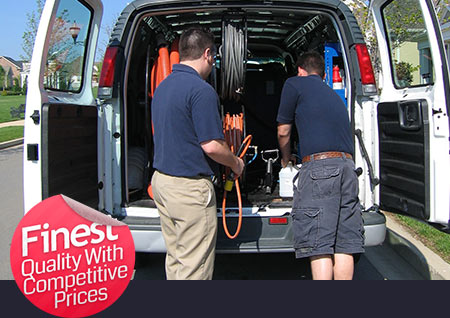 If you are moving homes in Channelview, you may want to contact Houston Carpet Cleaners. We cover the Channelview (77530) area, including Baytown (77520), Pasadena (77502) and more Houston TX metro area cities & towns. We have a special move in, move out cleaning service as well as top technologies to deal with cleaning your windows, wood floors, rugs, furniture and of course professional carpet cleaning. If you want your air conditioning or ventilation systems serviced, our carpet cleaning experts of Channelview, TX are the address to contact, just call 713-936-5770. So call Houston Carpet Cleaners in Channelview now for a free, no obligation estimate. To find more info on local cleaners in Houston, TX see houston-carpet-cleaners.com.
Channelview TX has most of the services you'd like to have in a town you live in. The Triumph Hospital East Houston is located in Channelview and you will find a public high school as well as a private high school there. For the religiously affiliated there are an array of churches and for those who like the outdoors, the River Terrace Park, Montereif Park, Meadowbrook Park and Channelview Stadium provide all the outdoors you'd like. Within a short travelling distance you can also get to other parks and beaches, or Downtown Houston if you fancy a more urban atmosphere.
One of the most common services we provide in Channelview is upholstery cleaning. We offer professional cleaning for leather and fabric furniture, including sofas, couches, ottomans, chairs, sectionals and many more. We also offer cleaning for office furniture like office chairs, waiting chairs and we can also clean the office carpets and cubicle walls (if covered with carpet or fabric).
If you want to learn more about our upholstery cleaning service, you can go to Houston Carpet Cleaners' upholstery cleaning page and read further about the cleaning process and the service.