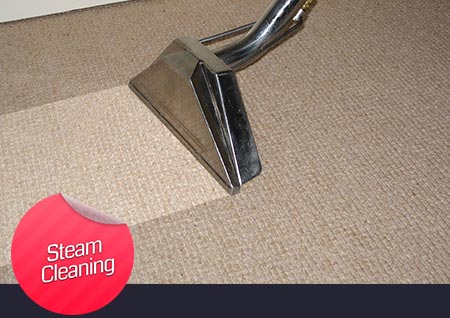 Missouri City is one of the foundations of today's Houston TX. It was a fundamental part of Houston's development, being a substantial part of the railroad building during the 1800s. Missouri City, TX is quite a clean environment and a great place to live, so why not ensure your home or business keeps up to just as high standards?
Missouri City carpet cleaning by Houston Carpet Cleaners takes the same view as the dedicated health inspection section when it comes to 100% cleanliness in your home. Whether it is your rugs, carpets, furniture or upholstery cleaning; your awnings, or wood flooring, Missouri City professional carpet cleaners will use state of the art equipment, technology and methods to ensure a cleaner, brighter and more efficiently run home. So contact our carpet cleaners in Missouri City today for a free estimate at 713-936-5770. To find carpet cleaning services in other locations in Houston please check our service area page.
Missouri City Texas has grown substantially over the years, reaching a population of more than 70,000 people in 2014 (which has probably even grown further since. The quality of people in Missouri City is one of the factors making Missouri City attractive. The median household income in Missouri City is much higher than Texas's average. Being a part of this quality group of Missouri City residents, requires keeping your home clean and neat (otherwise, what would the neighbors think?).
To help you keep your home clean, we provide a bundle of services that'll make your home clean and spotless - from carpets to furniture to rugs and even the tiles in your kitchen or driveway. Houston Carpet Cleaners provide service for residents of Missouri City for over a decade, and we'd love to have you as our customer as well.