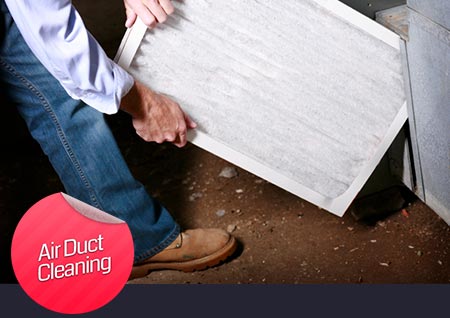 Featuring huge stunning park lands and green space in the village of Creekside Park, the Woodlands is not only a wonderful spot for tourists, but also a great place to live and raise a family. Once you are there, who better to contact than The Woodlands Carpet Cleaning, for a professional, fast, and comprehensive cleaning catering to all your needs?
The number to contact is: 713-936-5770.
Whether you require a cleaning of your carpets, rugs, air ducts or upholstery, The Woodlands cleaning services by Houston Carpet Cleaners can provide excellent service with which you will be satisfied well beyond your expectations. With over 10 years of experience in the cleaning industry, Houston Carpet Cleaners in The Woodlands has been utilizing state of the art cleaning technology to rid you of all your household and office contaminants including dirt, stains, mildew, mold, dust particles and more.
If you need other services in The Woodlands, be sure to check the local community website The Woodlands Online, providing lots of local information and news.
We serve the following neighborhoods in The Woodlands:
If you need professional carpet and upholstery cleaning, contact the best cleaners in The Woodlands - Houston - Sugar Land metropolitan area - Houston Carpet Cleaners. Call us at 713-936-5770 or contact us by form.