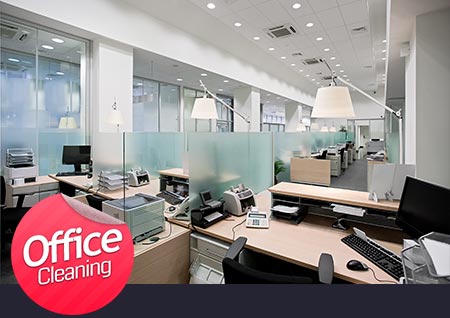 Pearland carpet cleaning services by Houston Carpet Cleaners is the best choice of cleaning for residents of Pearland and surrounding area. Why? Professional staff, top quality equipment, and vast knowledge in carpet & upholstery cleaning are just a few reasons. The best reason is probably the smile we'll leave on your face after your home will be clean.
Pearland is one of our service areas, which include Brazoria County, as well as Harris County and Fort Bend County. Pearland is the fastest growing city in Houston metro area. With a current population of over 91,000 people, it is the third largest city in Houston Texas metropolitan area.
Pearland has a lot to offer its residents, and Houston Carpet Cleaners is just one thing offered. If you ask us, visitors of Pearland must check out the famous and popular Cole's Antiques and Flea Market. There sure is a lot to do there! With over 600 sellers offering their products, it definitely is worth a visit. In addition, as part of the Houston - The Woodlands - Sugar Land metropolitan area, it's worth taking a day off and travelling to Houston's museum district and enjoy free museums for a day.
We're happy to offer residents and businesses of Pearland TX a variety of cleaning services to maintain their homes. Whether you have some rugs or carpets looking a bit worse for wear, or perhaps the upholstered furniture could do with a bit of a refresh, Houston Carpet Cleaning in Pearland is your right choice.
With Houston Carpet Cleaners of Pearland TX you can really enjoy a fresh, clean and beautiful environment at reasonable prices. In addition, free estimates are available, so what do you have to lose? Call for Pearland carpet cleaning services today 713-936-5770, a division of houston-carpet-cleaners.com, and enjoy excellent service at the best value for your money.