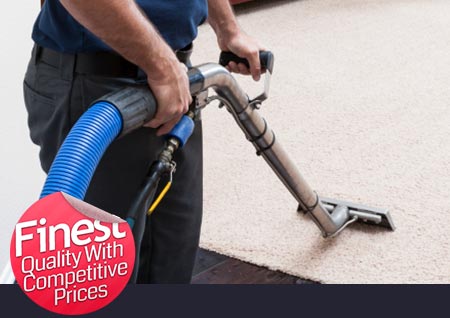 What's better than returning to a spotlessly clean and gloriously refreshing apartment or house, courtesy of the experts at Houston Carpet Cleaners in Kingwood? Get your carpets and upholstery cleaned by Houston Carpet Cleaners, the best value for your money.
Kingwood is one of the largest master planned communities in Houston, with many middle class hardworking people. It is also located in a 15,000 acres area, which is heavily forested, creating a great sensation of nature wherever you turn. Being only 30 miles from downtown Houston, it's a great place for a daily trip to see green forests and wild nature.
If you happen to move to Kingwood, and you want a professional move in, move out cleaning service, the Kingwood experts of Houston Carpet Cleaners will be only too happy to oblige. Rather than having the hassle of dealing with old, stained carpets in bad shape when you move, let Kingwood carpet cleaners take the pressure off so that you can focus fully on your new place.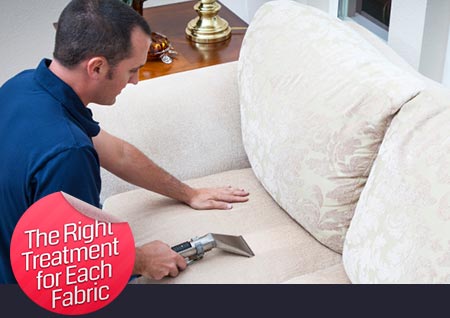 And in your new place, Houston Carpet Cleaners in Kingwood will be more than happy to provide you with a totally clean property so you can start making it your own, addressing all your needs from windows to floors; carpet cleaning, wood floor refinishing and upholstery cleaning. Call in the experts of Houston Carpet Cleaners in Kingwood today at 713-936-5770 for a free estimate.
We provide carpet & upholstery cleaning services in the following communities and subdivisions of Kingwood TX: